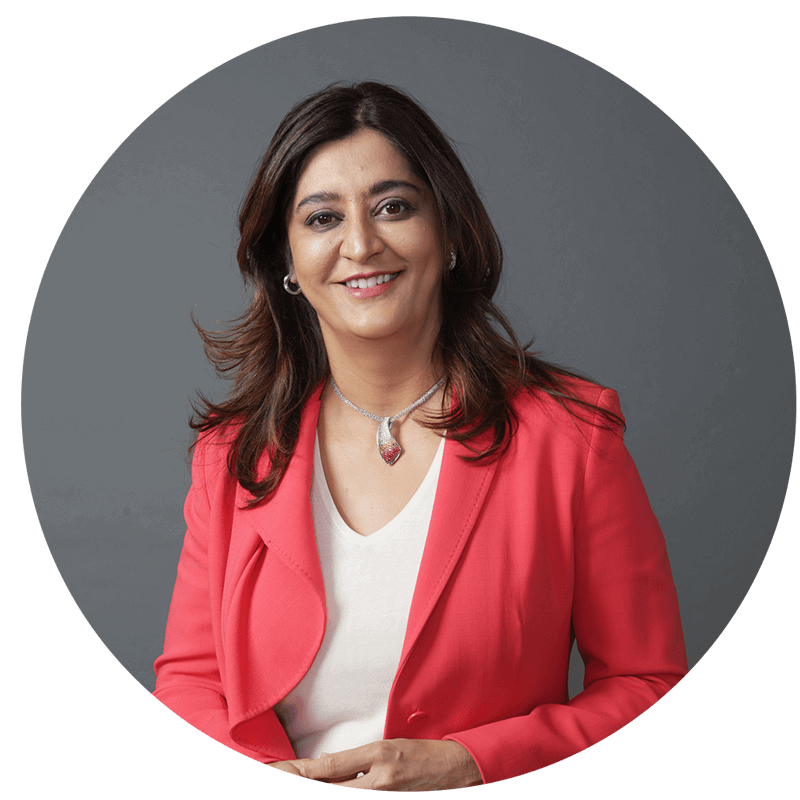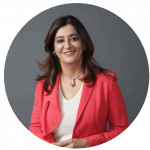 Co-founder, CEO & Managing Trustee
Nooraine is an educationist, sportsperson, entrepreneur and change maker who believes that quality education can empower youth to bring about positive change in India and the world. She conceived, conceptualized and made possible Inventure Academy, now ranked one of India's Top 3 schools. Nooraine's vision for education promises robust, lifelong development of the individual. She strongly believes that individuality is to be celebrated; everyone is capable of being a lifelong learner; and everyone has the potential to achieve their life's ambition, while contributing to making the world a better place. These beliefs directly translate into the Core Values at Inventure Academy.
Actively involved in every aspect of the school, from shaping its culture, programs, systems, policies and its learning environment, Nooraine is still accessible to students, teachers and parents. At Inventure, she has owned / co-designed & implemented a number of innovative educational programmes: Our Voice, Change Maker, Youth Parliament, and in-house school musical productions, teaching students life skills, and creating a cadre of positive change makers & innovators.
Outside school too, Nooraine has taken the lead on several impactful campaigns and initiatives. She has developed and implemented a PPP model in government schools, working with NGOs and aimed at enhancing academic & beyond academic learning outcomes, and teaching entrepreneurship skills. She is a Core Committee member of B.PAC, a citizen's movement in Bangalore, and has worked on its brand identity. She has supported the cause of democracy by coordinating two unique programs: Vote for Bangalore and March for Bangalore which led to a 12% increase in voter turnout for the Assembly elections in Karnataka state in 2014. She has actively participated in the India Against Corruption and Corruption Saaku movements, too. She is an Independent Director at Cigniti, a public listed Software Testing Company in India. She has played both for the Karnataka women's cricket and basketball teams, and is also an avid golfer.
Nooraine has been invited to speak at the University of Pennsylvania (on starting a school using design thinking) and the National Law School, Bangalore (twice, including on the impact of fee fixation on schools); she has been on panels at various events/conferences/summits including Fortune Magazine, World Leading Schools Association (WLSA), Didactics Society; and has been a speaker at various forums on the National Education Policy.
Nooraine Fazal has a Master of Science degree in Management from Boston University. She worked with IBM and Reuters for 10 years in a front-line and managerial capacity. She returned to India in 2003 (after twelve years across the UK, USA, Middle East, Australia and Greater China region), in order to be a 'citizen with a say' in the way the country is developing.
Her aspiration is to impact positive change at scale by empowering youth with the right kind of education aimed at building a progressive, secular and inclusive society.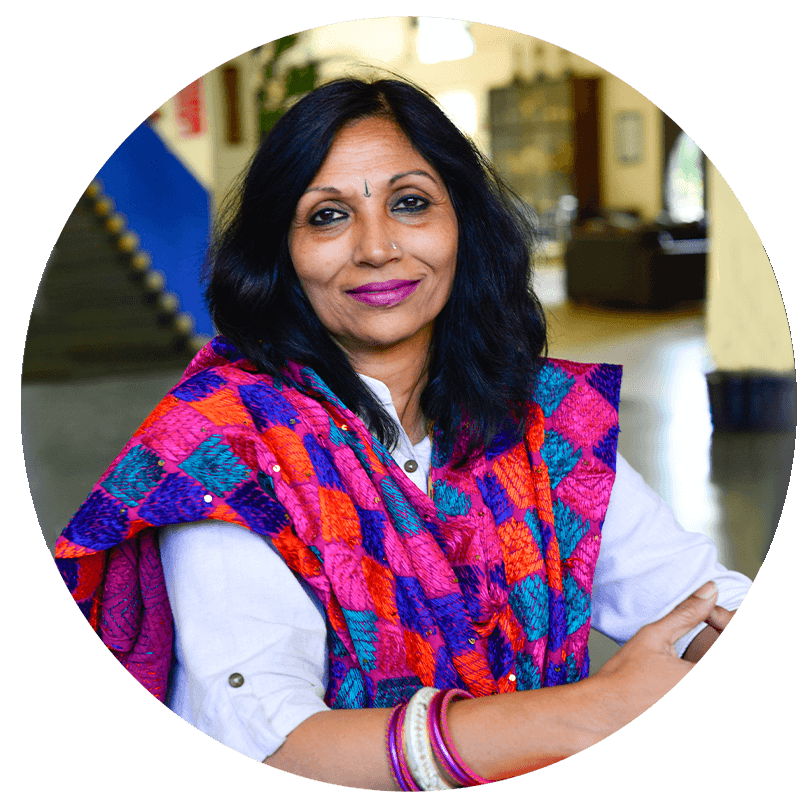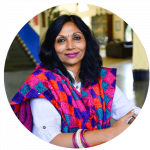 Principal, Inventure Academy, Whitefield-Sarjapur Campus
Meenakshi has been Principal of Inventure Academy since 2018, and has been in education for over twenty-five years of teaching, and six years of administration. She's been Head of School (Middle and Senior), and Head of IB DP at Indus International School, Bangalore. She is a driving force in the school and is passionate about working collaboratively with students, teachers and parents as equal partners in the field of education.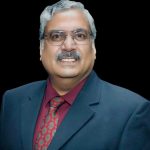 Head of School, Inventure Academy, Yeshwanthpur Campus
Head – Career & College Counselling, Inventure Academy
Ramesh has been an educationist – a teacher, administrator, and part of the Senior Management Team – at international schools (IB & CAIE) in the Philippines, Japan, Malaysia, and India for the past 40 years. He has been with Inventure for 10 years.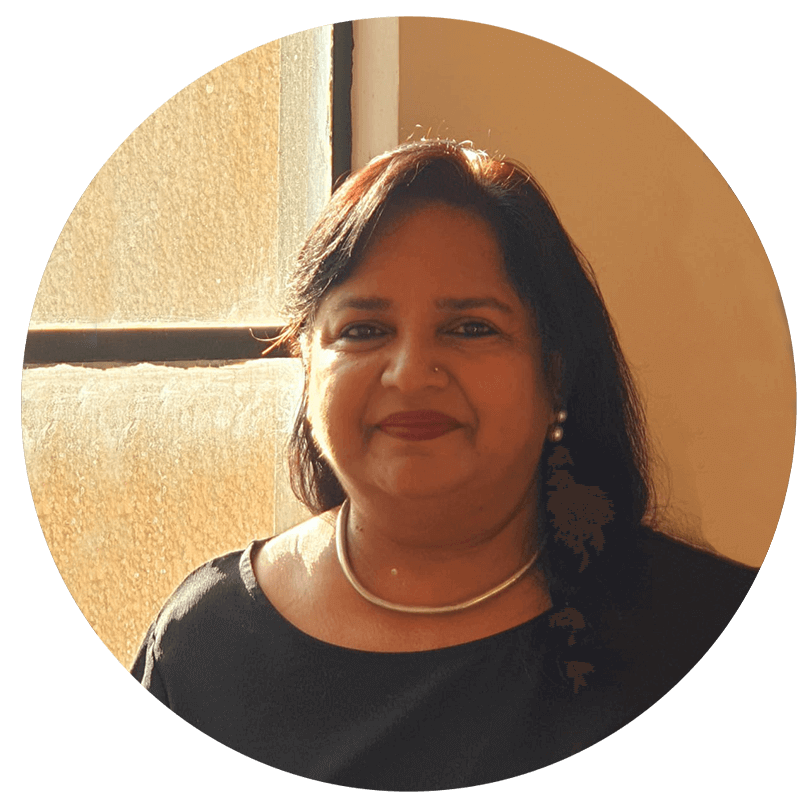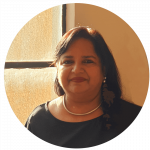 Dean of Student Affairs, Inventure Academy, Whitefield-Sarjapur Campus
Preet former headed the Pre Primary & Primary sections and the Community Relations team at Inventure Academy. She is a Founding Team member, with over 25 years of experience career counselling school students, working with the Times of India's Newspaper in Education (NIE) program, diagnostic educational testing, promoting the International Assessments for Schools from the Educational Testing Centre, UNSW Australia, and the ASSET test.
Varsha is a Founding Team member and has been at Inventure since 2005. She has a Master's in Business Administration, and over 20 years of experience in Finance & Administration. At Inventure Academy she is responsible for HR, Finance & Accounting, Taxation, Administration, Legal and Procurement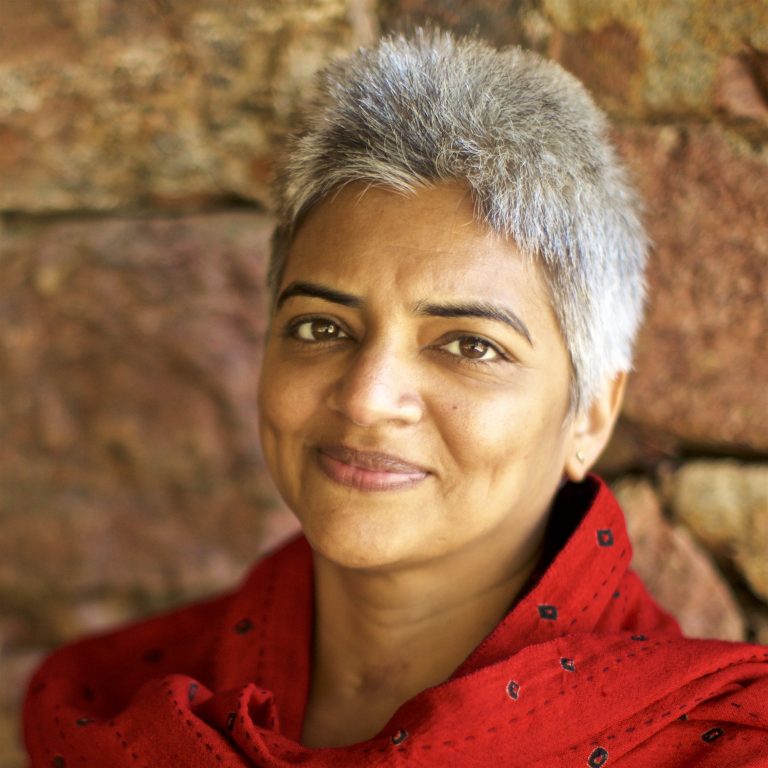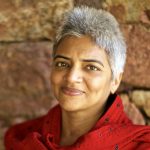 Head – Centre of Excellence
Sowmya has been with Inventure since 2011, and works to continuously upgrade the Inventure curriculum by creating, innovating, reviewing and adopting best practices from around the world. She is a Cambridge examiner and trainer and as a NEASC (New England Association for Schools and Colleges) visitor she has been part of accreditation visits in India and Asia.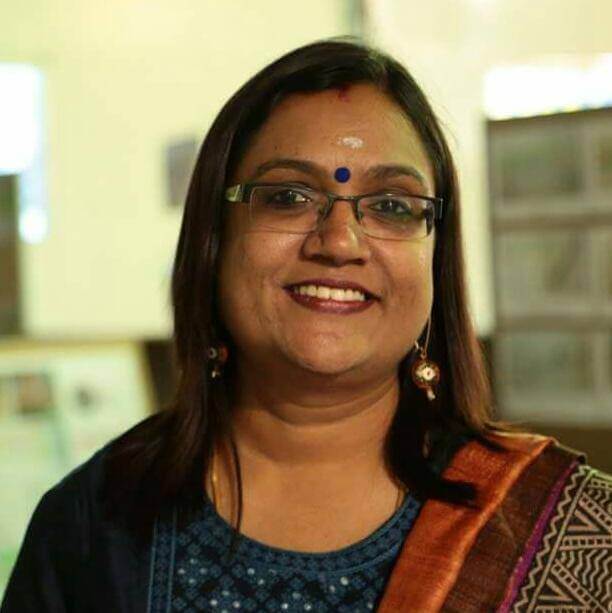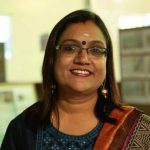 Head – Professional Development
Meenakshi has more than 25 years of teaching experience. She has an Advanced Diploma in Professional Practice and Design in Education and is a CAIE accredited trainer. She has been at Inventure since 2008 and is passionate about equipping teachers with progressive pedagogy and skill sets for more meaningful learning experiences.